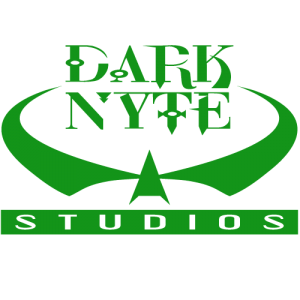 I think that I have the blog page looking better.
I noticed that the category wasn't properly selected. Once I clicked the one right one for that, everything looked much better. The only issues is that the page itself has hardly any content in it. So that is why you might see this. I am trying to "Fluff" up the blog page, and I am also experimenting with the WPBakery Page Builder layout format for writing and doing different blog posts.
Eventually I want to go into more depth as far as the style of blog that I do. I want to be able to add more photos, and talk about my creative process a little more. For now though, you get these tiny blog posts of me trying new things.
Below is me trying out the quote function.
We Can't all be Winners. =(